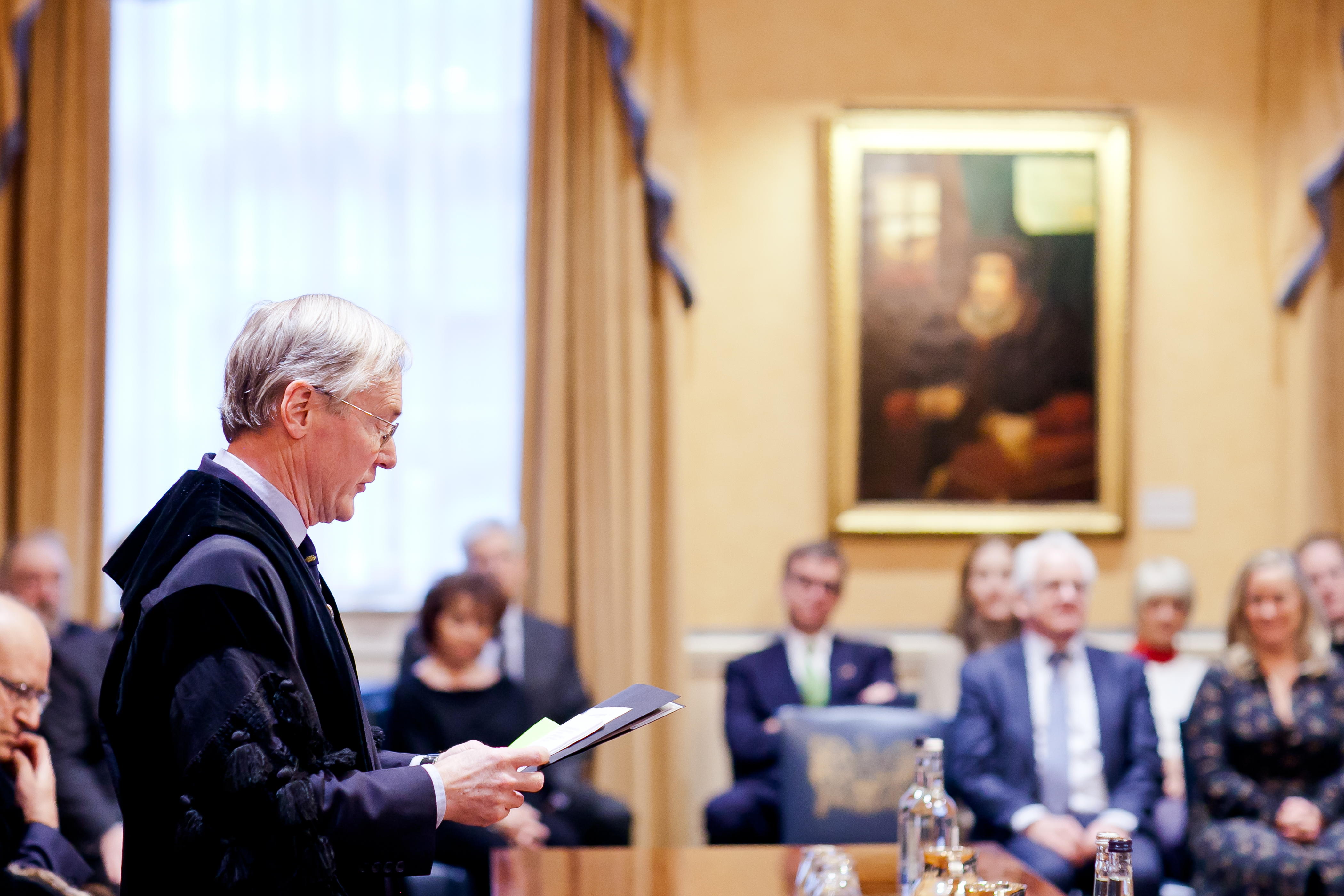 Current Vacancies
The Clothworkers' Company is one of the 'Great Twelve' livery companies in the City of London. Today it is a modern membership organisation focused on the future of the textiles industries in the UK and fulfilling its responsibilities to the City of London and its members, as well as its philanthropic commitments.
We are an equal opportunities employer, and take pride in our recruitment strategies to find qualified staff with diverse backgrounds and experiences.
We currently do not have any vacancies, but will post below when opportunities become available.