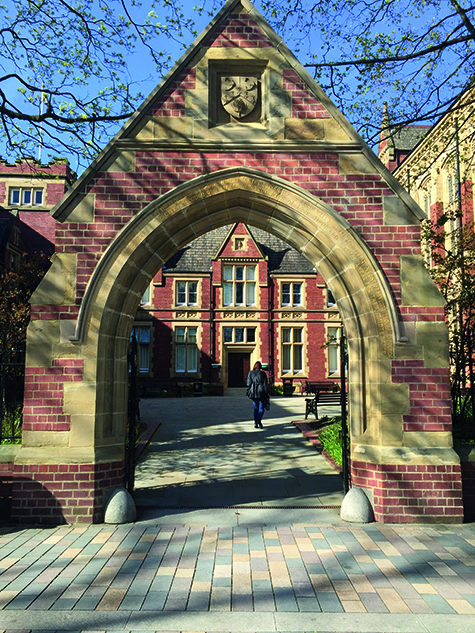 In 2012, we helped to establish the Clothworkers' Centre for Textile Materials Innovation for Healthcare (CCTMIH) at the University of Leeds, with a £1.75 million anchor donation. The Centre works to develop enabling technologies based on advances in textile science and engineering. From bioactive wound dressings to implantable devices aiding the regeneration of bone or skin – the application of textiles in healthcare is a rapidly developing field.
The Company has also been a principal supporter of the Textiles and Colour Science activities at Leeds since it was established. We currently provide bursaries for a number of postgraduate students. In addition, subject to access and utilisation criteria, we make capital grants to assist with the purchase of cutting-edge specialist equipment.
In 2019 alone, we funded new equipment at the University of Leeds CCTMIH with a grant of £42,500, and other grants towards the Leeds Colour Summer Internship and PhD projects – as well as a master's programme at the University of Huddersfield.
Recent Grants
We donated £1.8 million to University of Leeds to found the Clothworkers' Centre for Textiles Materials Innovation for Healthcare (CCTMIH).
In 2018, we awarded a grant of £125,000 to the University of Leeds, for a two-year post-doctoral fellow to support the Manufacturing of Future Fibrous Products within the CCTMIH.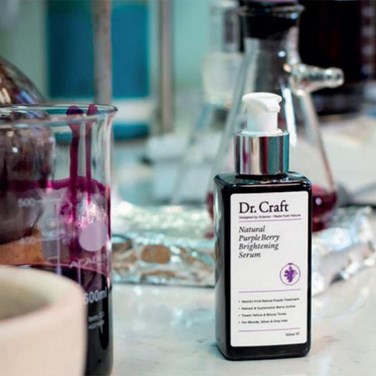 A grant of £640,000 was awarded to foster early-stage innovation in textiles and colour science; leading projects to market and resulting in a return on our investment. Dr. Craft Natural Purple Berry Brightening Serum by Keracol Limited is one example.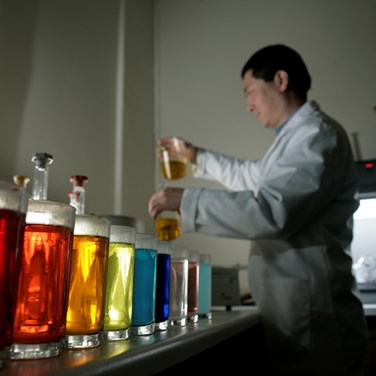 In 2019, we gave £20,000 in support of a Colour Summer Internship at the University of Leeds, one of many textile and colour science activities. We continued our support in 2020 with another £10,000.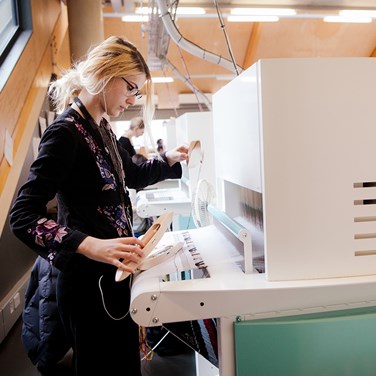 Previously, we awarded £55,000 to Central Saint Martins to match-fund a STOLL digital knitting machine, and later another grant for three new digital TC2 jacquard looms – more than 1,000 students have learned new skills on this state-of-the-art equipment.